Will the first-ever cryptocurrency see a retest of Black Thursday lows, or is this just an opportunity to buy the dip before the real bull run?
Bitcoin Price Dips Below $9,000
Bitcoin price has continued to struggle with key resistance at $10,000 that has proven too strong to break for the better portion of the bear market. But the bear market may have ended with the halving, and although a pullback is here, it could be an opportunity to buy the dip.
But much uncertainty still remains in the crypto market following Black Thursday. The impact of the coronavirus has left things in a state of fear and confusion.
The economy is in tough shape, yet stocks and Bitcoin have been booming. But investors know that at any moment things could change, and another crash could occur.
Advertisement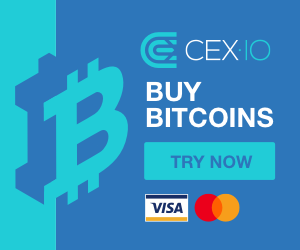 Given the state of the world currently, a panic drop isn't out of the cards. Trigger happy crypto traders may be itching to sell their Bitcoin at a profit before the selloff gets worse.
Bitcoin miners also may be contributing to the selling pressure, as many are capitulating due to the rise in production costs associated with the halving.
Also see: Tips To Trade The Volatile Crypto Market
Further downside could cause many miners to fold. This alone could cause a crash to former lows around $4,000. But before Bitcoin gets there, it has support at $8,200, $7,500, and $6,400 that could act as an ideal level to watch for a bounce.
Do you find this article useful? Comment below or follow us on Facebook or Twitter.