The Bank of France experimented with the use of a central bank digital currency to test a sale of securities, which was carried out by Société Générale Forge.
Banque de France launched a program of experiments to test out potential central bank digital currency (CBDC) aimed for interbank settlements. Potential participants have been invited to submit their applications to experiment with the use of a digital euro.
The three main objectives of the CBDC experiment includes identifying benefits, analyzing potential risks, and modeling as CBDC-based interbank settlement.
A maximum of ten CBDC-related applications created by groups or individuals would be selected based on "innovative nature" as a major criterion for selection. The French central bank is only accepting applications submitted by applicants within the European Union, or in a state party to the European Economic Area agreement. The results of the selection process will take place on July 10, 2020.
Advertisement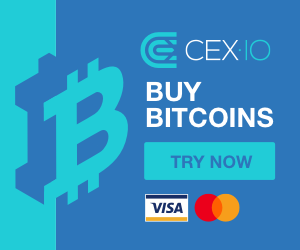 Banque de France is looking to trial new experiments in the coming weeks with other industry players, as the call for applications started on March 27.
Although the official announcement did not specify the exact details of the current pilot program, it did emphasize that the current pilot program is focusing on wholesale rather than the retail market of the uses of the digital euro.
Do you find this article useful? Comment below or follow us on Facebook or Twitter.