The exchange states that growing interest in Bitcoin benefits the wider industry.
The exchange identifies that Bitcoin dominance grows when the market is bearish and shrinks during bull runs. Coinbase reasons that confidence in BTC breeds confidence in the wider industry.
Advertisement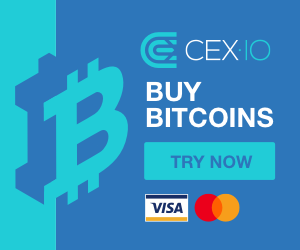 Data from its customers corroborates this. During bullish periods of 2017, 2019, and early 2020, interest in non-BTC assets grew at the exchange.
Coinbase notes that 60 percent of their customers start with BTC only. Three-quarters of them end up buying other assets.
It concludes that BTC is "carrying the flag" for the industry, writing that:
'[Customers'] preference to branch into other assets shows that new users come to crypto through Bitcoin, but generally begin to look for alternative assets and use-cases…Bitcoin is also top of the funnel for broader crypto growth."


If you are new to the Cryptocurrency world and would like to open an account we recommend Cex.io.
Do you find this article useful? Comment below or follow us on Facebook or Twitter.